Olivarez College will pay tribute to the enabling stakeholders in various fields and categories in grateful recognition and sincere appreciation for the invaluable assistance and worthy services extended to Olivarez College in different aspects on January 29, 2020 during the Anniversary Ball in celebration of the school's 44th Founding Year with the theme: OC @ 44: A Prospect and Perspective to Explore.
As such, those worthy deeds contribute immensely to the school's realization of its vision, mission and aspirations for its student clientele.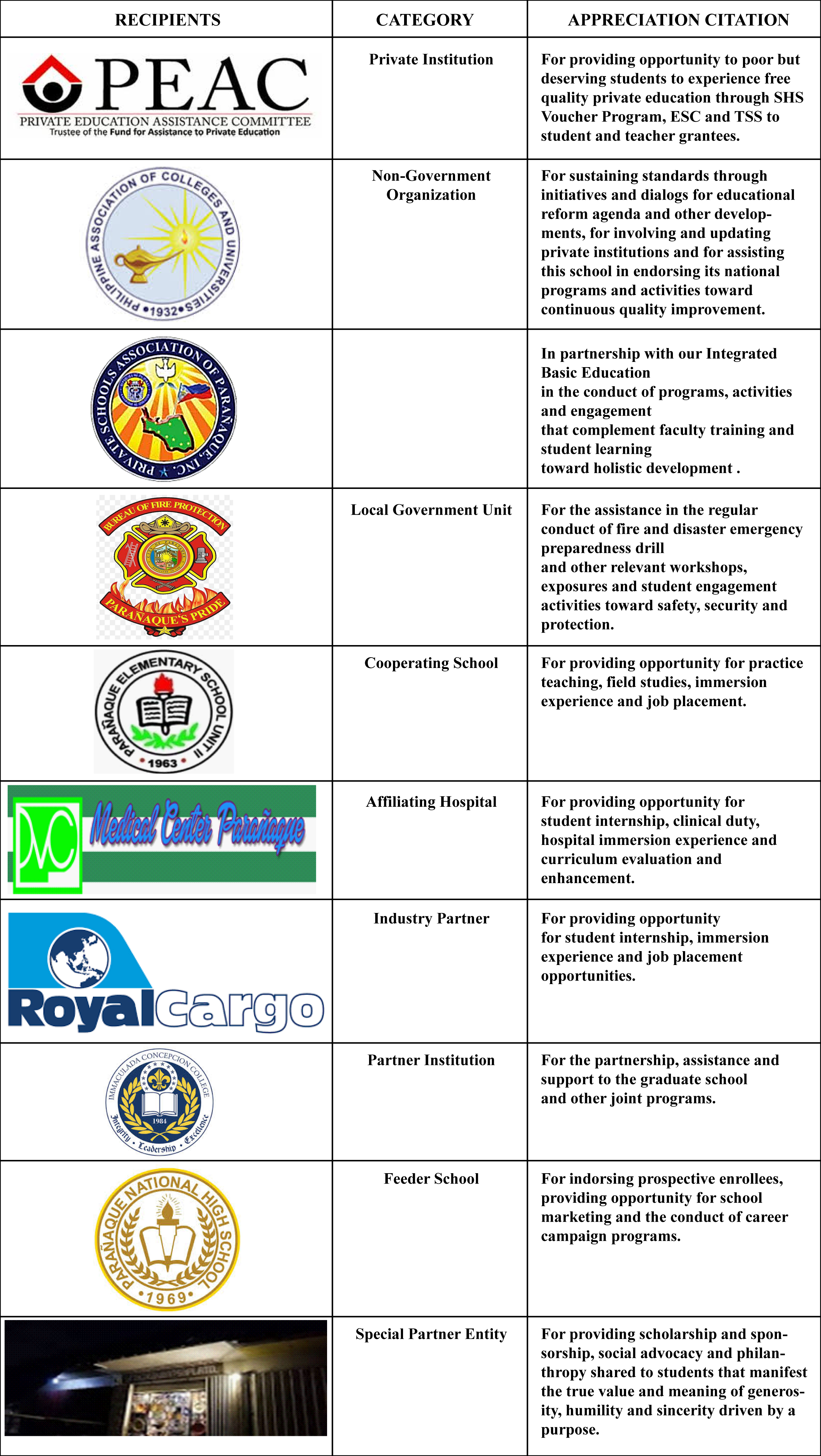 On behalf of the Olivarian community, thank you from the bottom of our hearts. More power to all of you and may you continue your advocacies and partnership endeavors with the institutions. Mabuhay po kayo!