Olivarez College will be granting Posthumous Award for Mrs. Teresita R. Oris (Finance and Administrative Officer) in her loving memory, for serving as our inspiration and for being part of the institution for the last 44 years, on January 29, 2020 at the OC Quadrangle during the Anniversary Ball in celebration of the school's 44th Founding Anniversary with the theme: OC @ 44: A Prospect and Perspective to Explore.
Hence, the present achievements and accomplishments of the institution are indebted to Mrs. Oris for unselfishly sharing her efforts, expertise and experience as part of the Executive Committee and Higher Management and for witnessing the beginnings, developments and plans for future directions of Olivarez College.
Her son, Maynard R. Oris will receive the award on behalf of the family.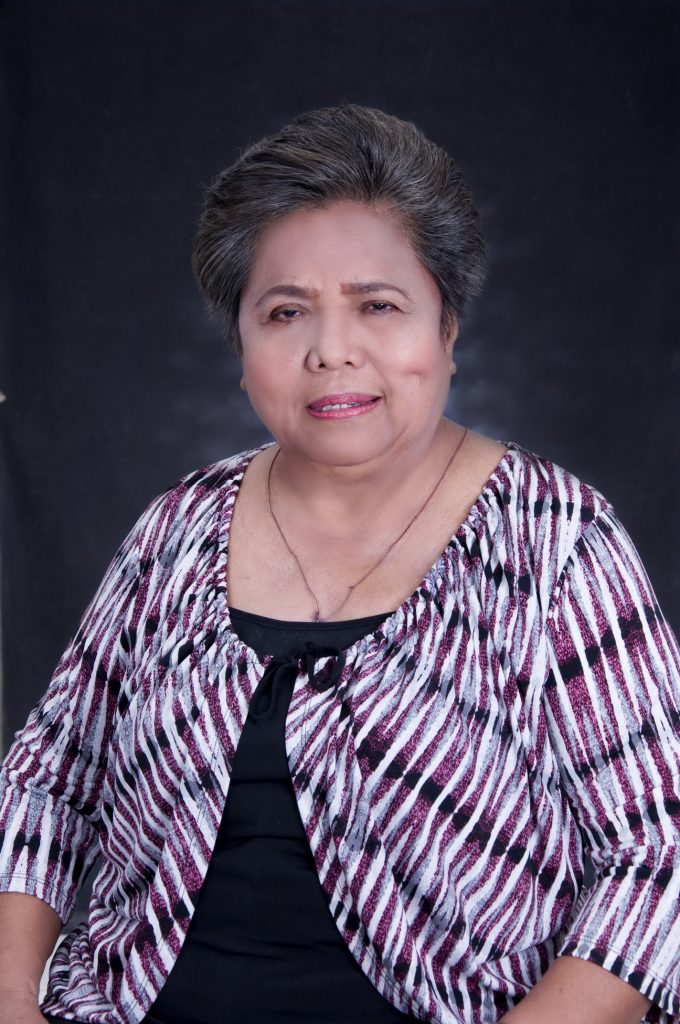 To Mam Teresita R. Oris, you will always be remembered for your great contributions to the institution. The Olivarian Community would like to say "Thank You". We will miss you.