Pursuant to the Presidential Decree No. 491, also known as the "Nutrition Act of the Philippines", public and private schools are enjoined by Department of Education to celebrate the Nutrition Month on July. It is a special health awareness campaign led by the National Nutrition Council (NNC) to promote awareness on health and wellness.
This year's theme "Kumain nang wasto at maging aktibo… Push natin 'to!," Nutrition Month celebration aims to "promote the consumption of healthy diets, increased physical activity, and reduced sedentary behavior through activities of daily living among individuals and families."
Olivarez College culminated the celebration from IBED to College on July 31, 2019. Series of activities were prepared for the students in making them aware of what being healthy and fit really means. It is not just about the size. It is also about being physically, mentally, and emotionally healthy.
Activities undertaken during the Nutrition Month Culmination were: Costume Parade, Zumba, Poster-Making Contest, Fruit Curving, Cooking Demo, and other skills in food preparation and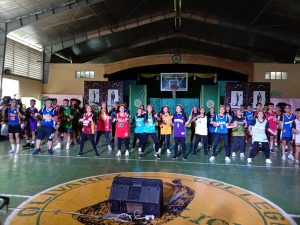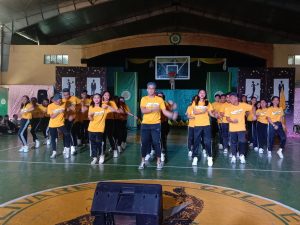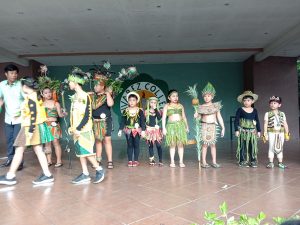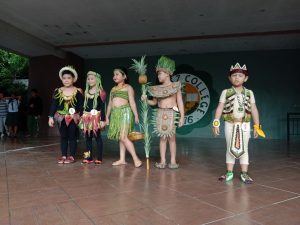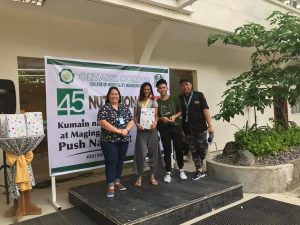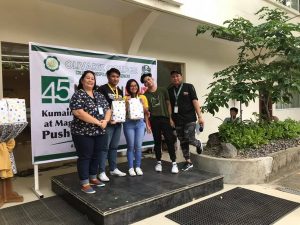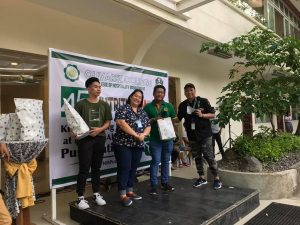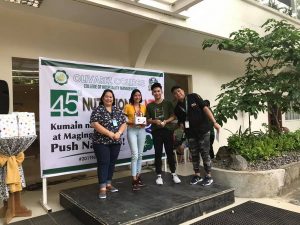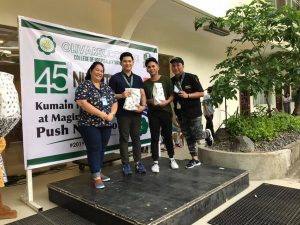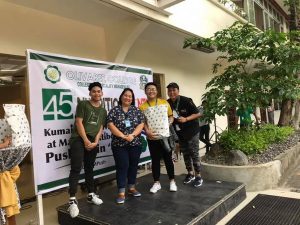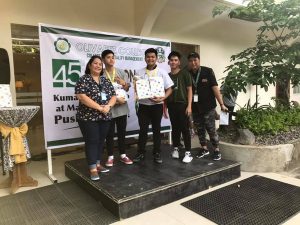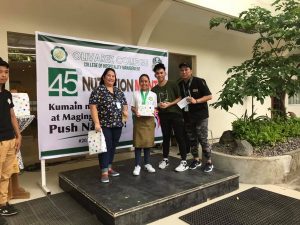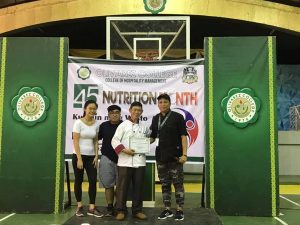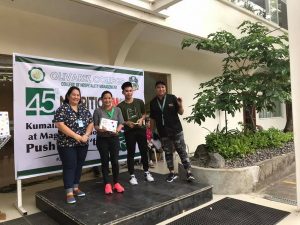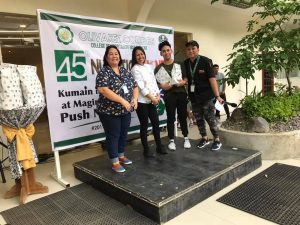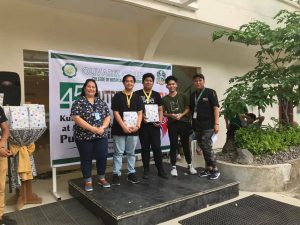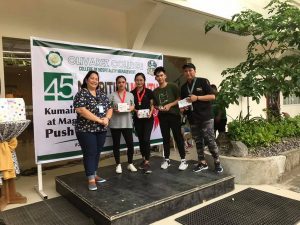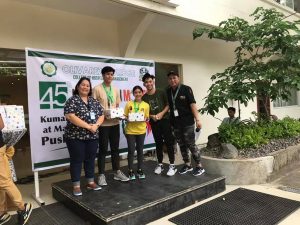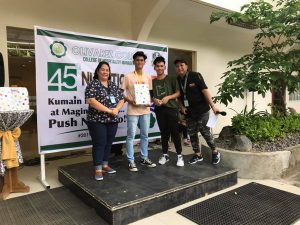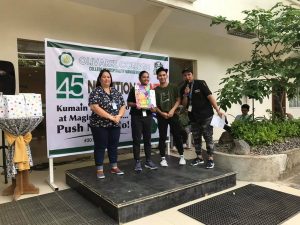 presentation.