Dr. Pablo R. Olivarez Senior High School Department has paved its way to the new normal education with the country under pandemic through the use of Olivarian Learning Package Options or also known as OLPO.
OLPO offers learners very flexible learning schemes, which cater to all students in whatever situation they are in today. Learners, with the consent and guidance of their parents or guardians, have nine options to choose from: (1) GALP, (2) GALO, (3) GALVO, (4) GALCO, (5) GALPO, (6) GALOP, (7) ALO, (8) LPS, and (9) LGP. Enabled by newly developed programs and learning toolkits, such as GoTeach Online, GoTeach Offline, Audiocast Online, Audiocast Offline, Learnpad (Printed), Learnpad (Offline), Learnpad (Online), Video Conferencing thru Google Meet, Virtual Classes in Google Classroom, and submission of learners' output thru Physical Depository Method and Online Depository Method.
Faculty members, on the other hand, though considered as newbies in this new normal condition, have successfully coped with the ever changing and very dynamic schemes of the new normal DPRO-SHS Department. These teachers, aside from being highly competent in their fields of specialization, are also flexible and have quickly adapted to the new teaching approaches used this school year. At some point, they are told to be lenient and considerate with the submission deadlines and the grades they deserve meriting their academic performance and learning results in an unusual way in this new normal situation.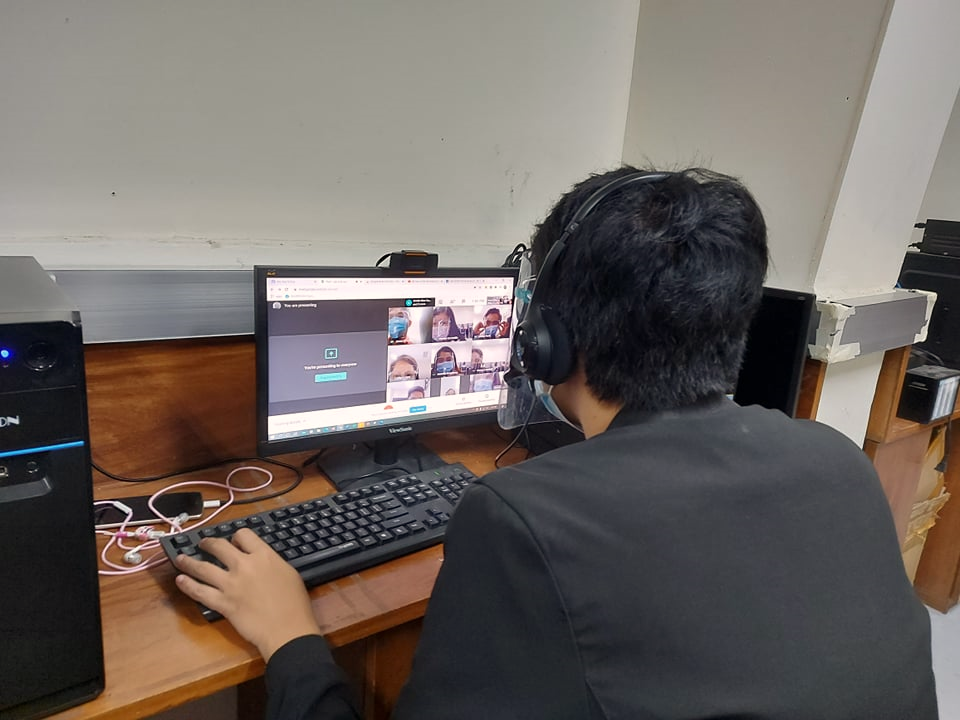 Mr. Oro during the faculty orientation and forum on OLPO
Trainings and orientation on OLPO were also conducted by the administration and coordinators of the department thru Zoom and Google Meet. New student discipline handbook was also discussed to the teachers, so they may echo the gist of the discussion during their class orientation.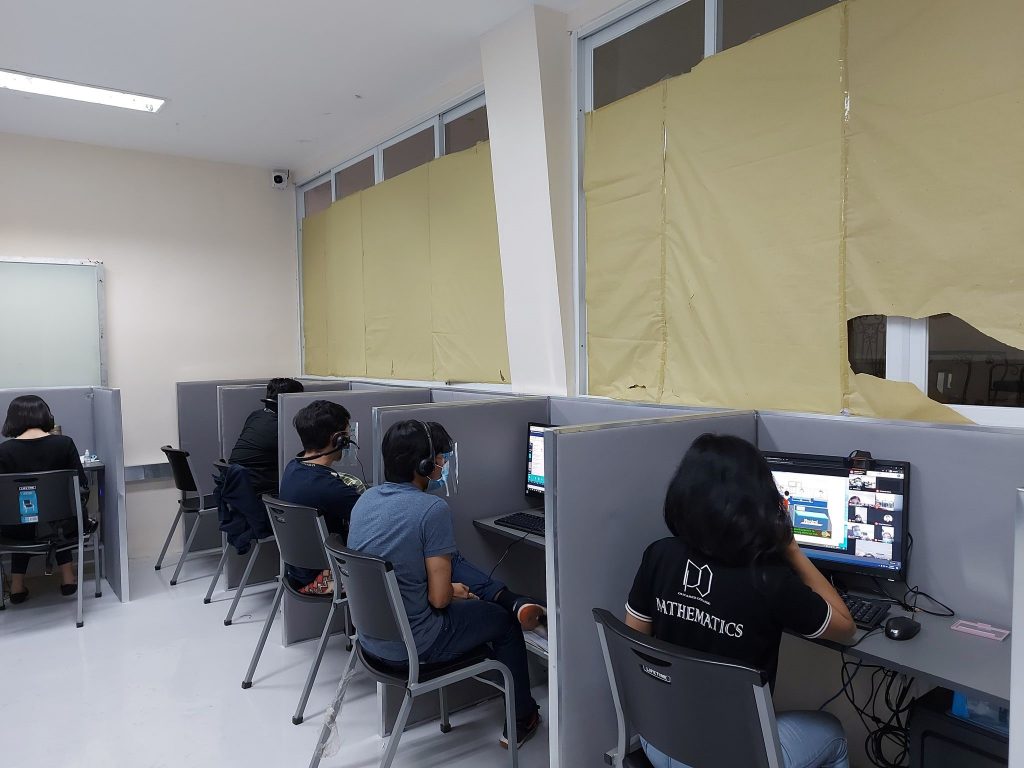 Virtual Learning Hub 4 Faculty during the Orientation on OLPO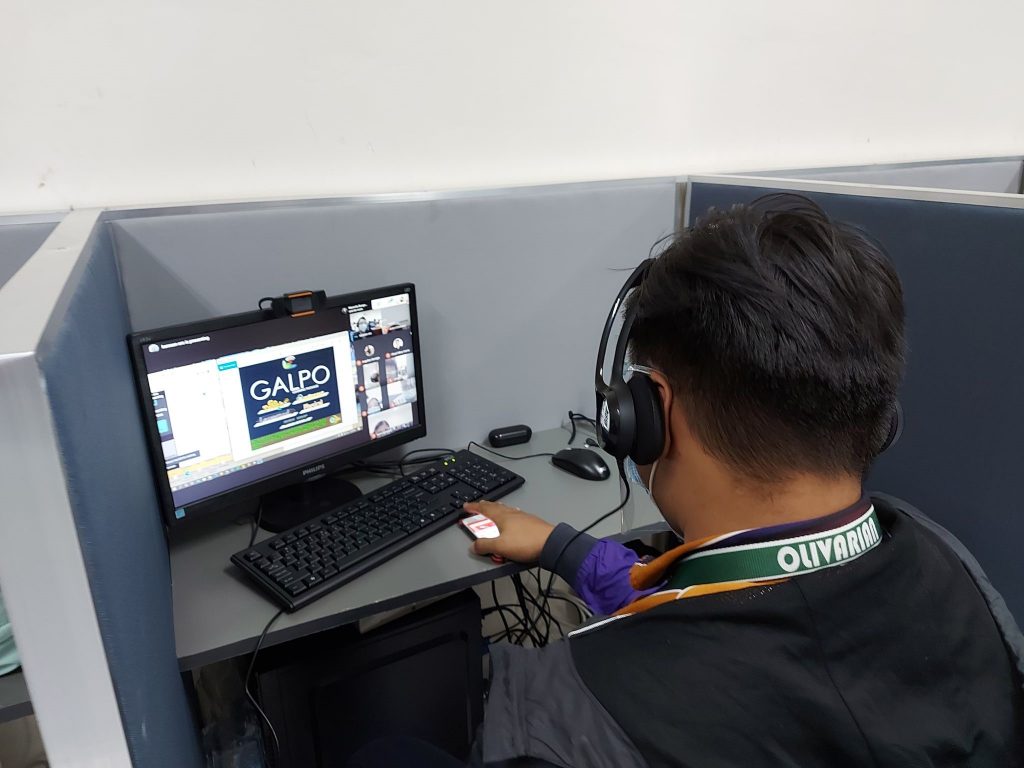 Mr. Meljon Bisco, Virtual Learning Hub 3 Faculty Member, during the faculty orientation and forum on OLPO
Although this academic year will surely be challenging, Olivarian educators will never cease from learning new ways to serve the best quality of education to all learners, in all walks of life.