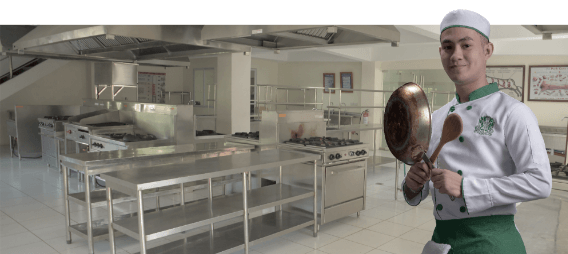 The OC Community Extension Program (OC-CEP) is the response of Olivarez College to the prevalent needs of the school and the community. It is an important instrument that links the classroom to social reality and thus facilitates a more dynamic learning. In the process, the student develops a Christian orientation in his chosen profession with love and service for others, especially the needy and the powerless as motivating force.
There are two aspects of community extensions involvement of faculty members and students. These are the school community outreach and the personal community service. The first requires the faculty members and students to undertake some forms of community extensions services in the adopted community. The second encourages the faculty and students to show and manifest his expertise or field of specialization outside of the school and requires him to undertake in-campus community services.
The community extension involvement of the faculty could be individual or by group. Program activities should be carried out in one semester.

The activity must solve or offer solutions to the needs or problems of the adopted community.

The Outreach Head/Coordinator assists the faculty in the organizing and selecting the approach to be used in undertaking the community service.

Activities should be properly monitored and documented by the faculty members involved.

If the community extension service undertaken requires technology transfer, a faculty member in the group must have the needed expertise. If none, it is the group's responsibility to look for an expert in coordination with the Outreach Head.

Each group is required to submit a budget proposal for the proposed activity to the Accounting Office. The budget will be analyzed and submitted for approval and implementation by the Vice President for Finance.

The budget should not exceed Php 1,500.00 for individual activity and Php 2,500.00 for group activity. If the budget exceeds what is allowed, the individual or the group is encouraged to plan ways to generate funds.

As a policy, a financial statement of all cash released and received from the Vice President for Finance must be submitted within one week after the activity.